15 Seconds Is All You Have to
Keep Attention on Your Website
It's not enough to slap up a quick and dirty e-commerce website or sales page. You've got to best articulate your product or service benefits from the moment your audience loads your homepage. Christina Ink crafts conversion copy with stunning visuals and compelling benefits so that your audience knows exactly how your products and services will transform their lives.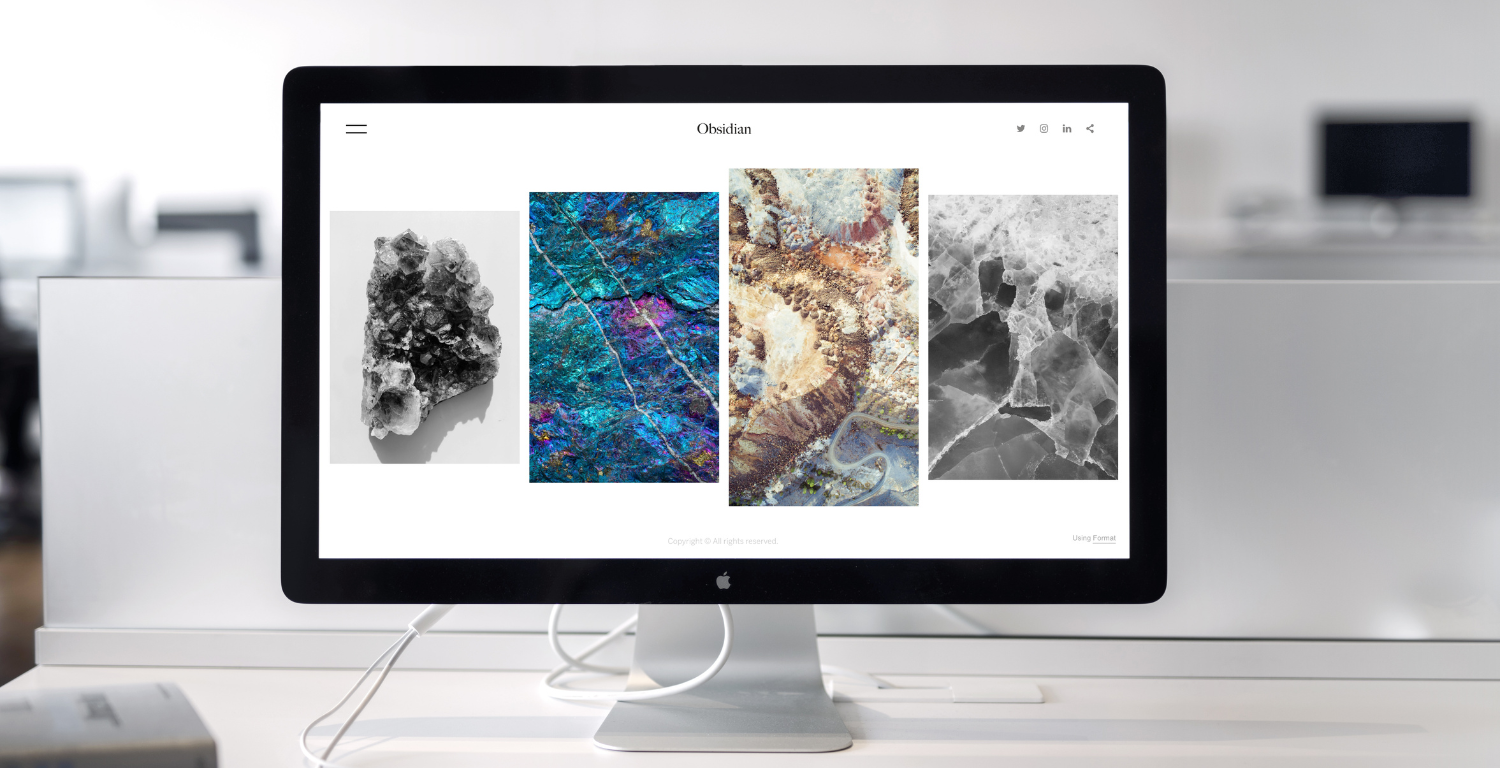 Define Your Brand's Foundational Messaging
Anyone can write a story–but crafting a story that sells is an art. Before we put any words to good use, we need to understand your brand so that we can craft consistent messaging that speaks to your ideal audience. Foundational messaging is the cornerstone of all website copy, and it includes your website hook, headline, unique selling proposition, features and benefits and more.
Innovative Designs with an Enhanced User Experience
At a certain stage of business, you need a website past the product deail page on Amazon. That's why we'ver perfected the craft of website design and innovation, personalized to suit your needs. From scroll-stopping visuals, responsive design, to mobile-first options, our websites suite the single product seller and the multi-million dollar brand.
Tailored Solutions to Meet Your Needs
The truth is, not every e-commerce seller needs a 9-page website with all the bells and whistles. Wether you're a single product seller, or a seven figure brand, we'll help you map out the best website to suite the needs of your growing business. Bring your own premade template for customization, or have us compltely design and uplaod your site, hassle-free.
$199
Per page – 350 words
Effective website copy requires a comprehensive understanding of your ideal audience and value proposition.
We leverage creative and compelling website copy using known psychological triggers to evict action in your audience. 
Ask us about our lead magnets, resource guides, and e-books.
Conversion copy is the best way to grow more leads with the long-term goal of creating loyal repeat buyers. We're obsessed with crafting conversion website copy for e-commerce businesses. we'll craft your headline, hook, and USP statement with 9 pages of website copywriting. *Service includes approx 350 words per page.
Ask us about additional website copywriting needs, and product descriptions.
$1649
Complete Sales Page
Once we identify your buyer avatar, best product benefits, and your most transformational offer(s) we'll create your sales page with the most captivating storytelling formulas, open-loop hooks, headlines, and proven psychological triggers to help build trust and authority to convert your ideal buyer. 
As us about adding a stunning sales page mockup to send to your graphic design team.
Choose Our Done-For-You Website Copywriting and Design Solutions
Template Upload & Customization
We'll Upload & Customize A Responsive Template
Stunning E-Commerce Themes

Upload & Design

Hook & Headline

CTA's

Brand Theme

3 Revisions

Perfect for e-commerce startups who just need help with fast website design services.
Website Conversion CopyWriting
We Write It, You Design It
4 Pages of Conversion Copy

Suggessted Copywriting Layout

Hook & Headline

Unique Selling Proposition

Benefits, FOMO & Scarcity

CTA's

350 – 500 Words Per Page

Professional Editing

3 Revisions

Perfect for e-commerce startups using premade website templates
Website Copywriting + Design
We Write & Design It
6-9 Pages

Conversion Copy

Custom Layout

6-9 Banners

Stock Images

Favicon Design

Source Files & Ownership Rights

Complete W3C Certified HTML

Responsive Design

Brand Theme

Perfect for Amazon FBA private label brands and Amazon agency startup companies.