Cut Through Content Chaos and Find Clarity with Christina Ink Content Creation & Social Strategy
The day and age of the digital dawn is here. Is your business ready to take its content marketing strategy to the next level? Cringe worthy content is out. Give your your ecomm business chance to become ecomm empire with Christina Ink.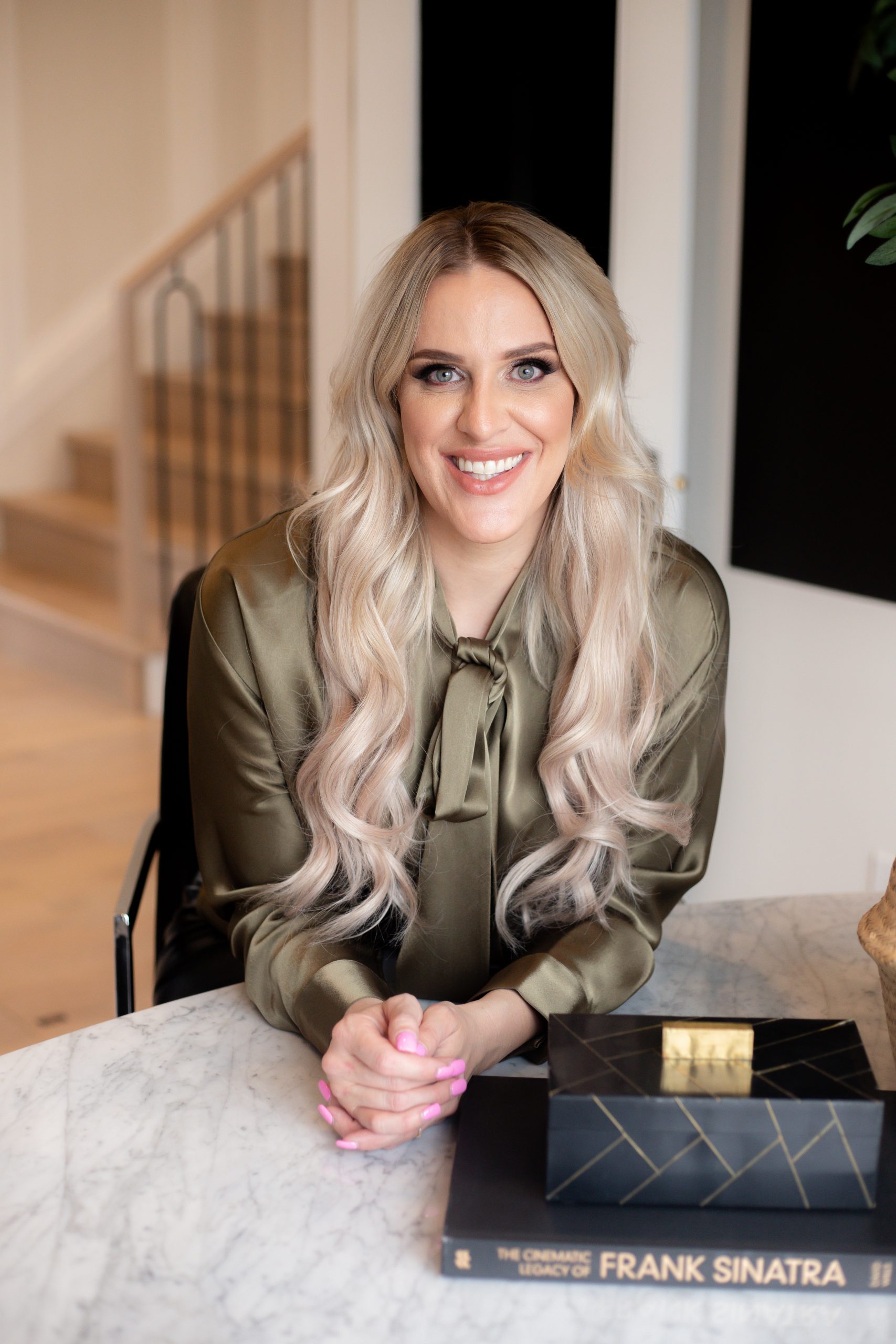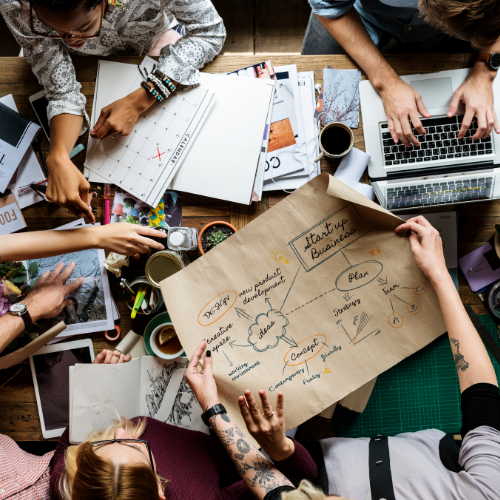 Are you ready to take your ecom biz to ecom empire?
You've spent hours creating content you think is distinct, differentiating your Amazon FBA private label product, and crafting stunning visuals and graphics.
You've followed the step-by-step instructions the gurus told you would make all the difference in your content marketing journey.
You've invested in robust ad campaigns to ensure you dominate against your competition.
In your eyes, your product or service is transforming lives…
But shortly after launch, you notice your transformational offer isn't converting. 
Your sales are on a steadfast decline, and buyers seem confused in the questions and reviews.
You're spending hundreds if not thousands of dollars on advertising, but your business lacks visibility.
What gives?
Something is missing, alright, and it has everything to do with effective content strategy, compelling copywriting, and brand-surging social media.
Your audience doesn't understand your offer, and instead of clicking add to cart, they're scrolling away, and you're losing the sale.
Your content lacks:
Clarity, Creativity, and Connection.
Your e-commerce business needs content that jolts the senses, compels your audience to act, and stands out from the typical online crowd. It's time to make a real impact with crushingly clever content that builds community.
After scaling my first e-commerce business to six figures in under eight months and opening a successful E-commerce copywriting agency catering to the most driven entrepreneurs known to man (E-commerce businesses,) I know the painstaking struggle in juggling the overwhelming number of content marketing channels that exist across the digital landscape.
Christina Ink caters to e-commerce businesses to craft high-converting and crushingly creative content at affordable price points. All of our work is catered to your most ideal audience because we know effective content must target the right person at exactly the right time.
From above-the-fold website copy, high converting sales pages, evergreen resource guides, blogs, and social media management, our done-for-you content leverages only the best and most effective use of content marketing to transform your online presence, drive your sales, and emerge your business as a leader across the e-commerce landscape.
Ditch generic overused marketing statements and leverage Christina Ink's powerful forward-thinking content solutions to meet the needs of your growing e-commerce empire.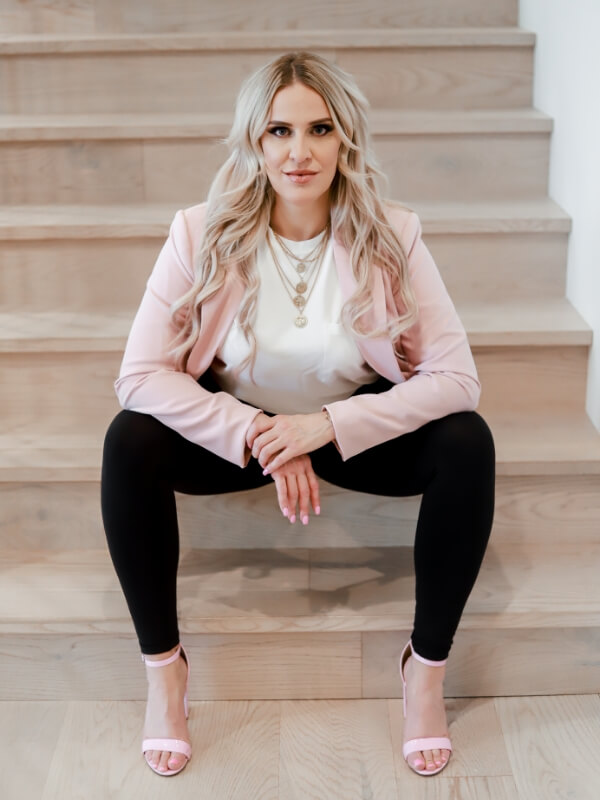 Ready to Compel Your Audience to Take Action?
Choose from Content Marketing, Social Media Management, and Amazon FBA Listing Creation Services
Content Marketing Solutions
If you're an e-commerce business or brand looking to expand your reach with effective content marketing, copywriting, and social media management then this is best the place to start. 
Amazon FBA Listings
You need a clear content strategy to help scale your private-label brand across the digital landscape. Or maybe you're an Amazon seller looking for conversion-rich copy to grow your Amazon presence? This is the best place to start.
If Content is King, Your Online Business Needs To Wear the Crown
Experienced E-Commerce Sellers
We handpick all of our writers and content creators which means they come backed with experience in writing or selling on various e-commerce platforms. We don't mess around when it comes to leveraging the best team to deliver the best results.
Creative Content Solutions
To excel on growing social channels, you need to be distinct. We craft content in a comprehensive approach to help your budding business build a trusted community instead of one-off, confusing pieces of content.
Client-Centric Service
Our approach is tailored to you, backed in strategy and results-driven because that's what an effective content and social media strategy require. We're client-centric; you'll never be just another number; we guarantee it.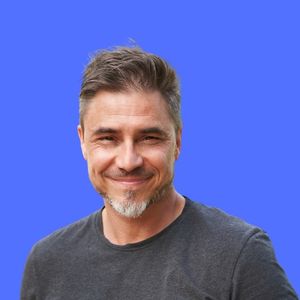 Christina is great to work with. She is organized, diligent, and understands the value of what she does for an organization. I'd have no problem partnering with her again to develop content with my team in the future.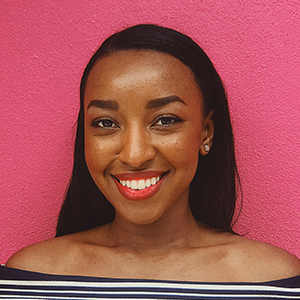 Christina has done a fabulous job with writing for me on multiple occasions. She knows how to captivate audiences and get the message across in a very clear manner. She has always been very prompt in her delivery and professional in her communication with me.
Stay Relevant, Read the Christina Ink Blog