I'm a passionate content creator who believes in the power of authenticity in everything I do. My mission is to inspire and nurture businesses to their full potential, one piece of remarkable e-commerce copywriting at a time.
After scaling my first e-commerce business to six figures in under eight months and opening a successful copywriting agency catering to the most driven entrepreneurs known to man, I know the painstaking struggle of juggling the overwhelming number of content marketing channels that exist across the digital landscape.
That's why Christina Ink caters to brands to craft high-converting and crushingly creative content at affordable price points. All of my work is catered to your most ideal audience because I know effective content must target the right person at exactly the right time.
From above-the-fold website copy, high converting sales pages, evergreen resource guides, blogs, and social media management, my done-for-you content leverages only the best and most effective use of content marketing to transform your online presence, drive your sales, and emerge your business as a leader.
Ditch generic overused marketing statements and leverage Christina Ink's powerful forward-thinking content solutions to meet the needs of your growing empire.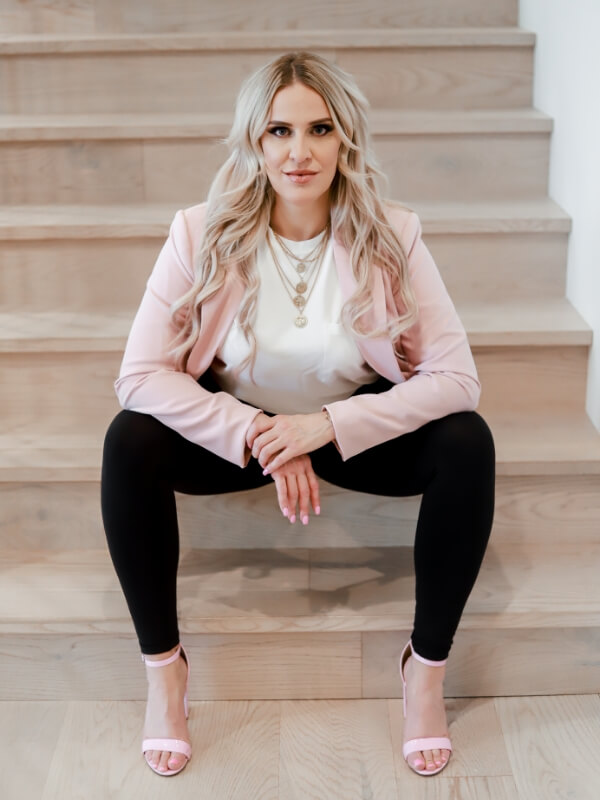 2000
My underlying passion began at Carleton University with my first year in Psychology.
2002
I moved off the beaten path to explore self discovery, travel, and adventure in the Rocky mountains of Canada.
2008
The sky's the limit. No, but for real, I started flying the friendly skies with a world-class airline that put its people ahead of its business- Westjet.
2019 - Present
E-commerce copywriter scaling a self made online beauty brand and a content marketing agency.  I've trained with some the greatest minds in Amazon marketing.
Hey, It's a Canadian thing...
Born and raised in the great white north, Sudbury, Ontario, was home until my family relocated to Canada's capital, Ottawa, when I was just seventeen.
After turning forty in December of 2019, e-commerce quite literally changed my life. While there's absolutely been a few bumps in the road, I wouldn't change my trajectory for anything.
The biggest lesson I have to share is the courage it takes to keep going despite the limits we place on ourselves.
There are a few things you MUST know about me…
I tell the truth. 
I value authentic connections & partnerships.
I have compassion for people and their life experiences.
I'm an emerging female leader who defines myself differently than everyone else in the e-commerce space.
I may ruffle some feathers because producing valuable content means owning who I am and fiercely maintaining my standards and vision as a driver for success.
It takes a remarkable person to create remarkable e-commerce copywriting, and that's exactly what I do.