Amazon Black Friday and Cyber Monday 2023 are peak opportunities to skyrocket your Amazon FBA sales. Strategic preparation is the key to navigating this transformative sales week successfully. Let's cut to the chase and explore 15 ways to ensure your Amazon FBA business is ready for the Black Friday and Cyber Monday rush.
15 Ways to Get Ready For Amazon Black Friday and Cyber Monday
#1 Harness ChatGPT to Understand Buyer and Customer Journeys During Early Q4
During the Black Friday and Cyber Monday shopping frenzy, gaining a deep understanding of buyer and customer journeys is crucial for optimizing your sales strategy. By leveraging ChatGPT's analytical capabilities, you can make data-driven decisions to ensure a successful Black Friday and Cyber Monday and enhance the overall customer experience. Research buyer patterns and Amazon customer journeys to better understand how to craft a successful marketing strategy during these peak times.
#2 Enhance Your Product Listings
Effective Amazon product listings are critical for conversions. Focus on keyword optimization by incorporating relevant keywords into product titles, descriptions, and bullet points. Invest in image optimization with high-quality visuals emphasizing your product's features and benefits. Highlight people in your target demographic using your product and showcase their expected transformation directly in your images, and A+ Content. Tell shoppers a bit about your brand story in your Amazon Storefront and Brand Story section adding a bit of holiday flare to captivate quick scrollers.
#3 Optimize the Mobile-Friendly Shopping Experience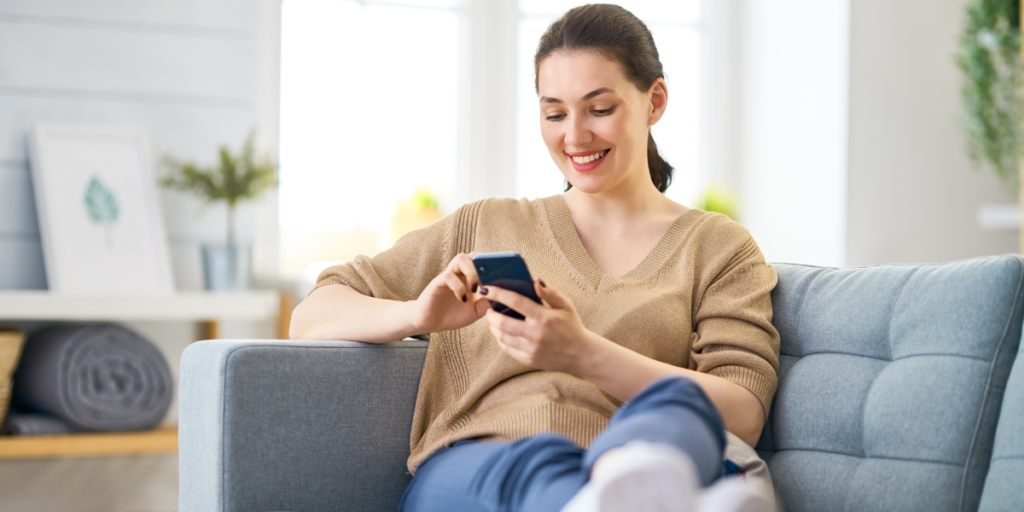 With the increasing prevalence of mobile shopping, optimizing your Amazon store for mobile users is crucial for Black Friday and Cyber Monday 2023 success. Ensure that your product listings, images, and checkout process are all mobile-friendly. Test your mobile experience thoroughly to identify any issues and make necessary improvements. Streamlining the mobile shopping experience can attract a broader audience and boost conversions during these busy shopping days. Bonus Tip: Consider running mobile-specific promotions or discounts to entice shoppers and enhance mobile conversion rates.
#4 Monitor Competitor Strategies
Keeping a close eye on your competitors' actions and strategies is a fundamental aspect of holiday preparation. Examine their pricing, promotions, and customer engagement tactics. By understanding your competitors, you can identify opportunities and areas where you can differentiate yourself. Staying informed about competitor moves enables you to make informed decisions and stand out in the crowded holiday marketplace.
#5 Secure Adequate Inventory
To meet increased demand, ensure you have enough inventory. Collaborate with suppliers to establish a comfortable lead time between production and delivery, allowing for potential logistical hiccups.
#6 Review Inventory Storage Limits
Amazon enforces these limits during peak seasons, and exceeding them can result in storage overage fees. Understand your Inventory Performance Index (IPI) score, which determines your storage limits. If your account faces restrictions, plan on selling items occupying substantial storage space or consider third-party logistics alternatives.
#7 Optimize Amazon Black Friday and Cyber Monday 2023 Advertising Campaigns
Elevate your Amazon advertising game for the holiday season. As competition intensifies, increase your advertising budget to accommodate higher bids and clicks. Review your keyword strategy, monitor search terms, and adjust bids to maximize your return on ad spend. You may even choose to hire a reputable Amazon PPC agency to help you navigate the wave of clicks during Amazon Black Friday and Cyber Monday.
#8 Plan Amazon Promotions & Coupons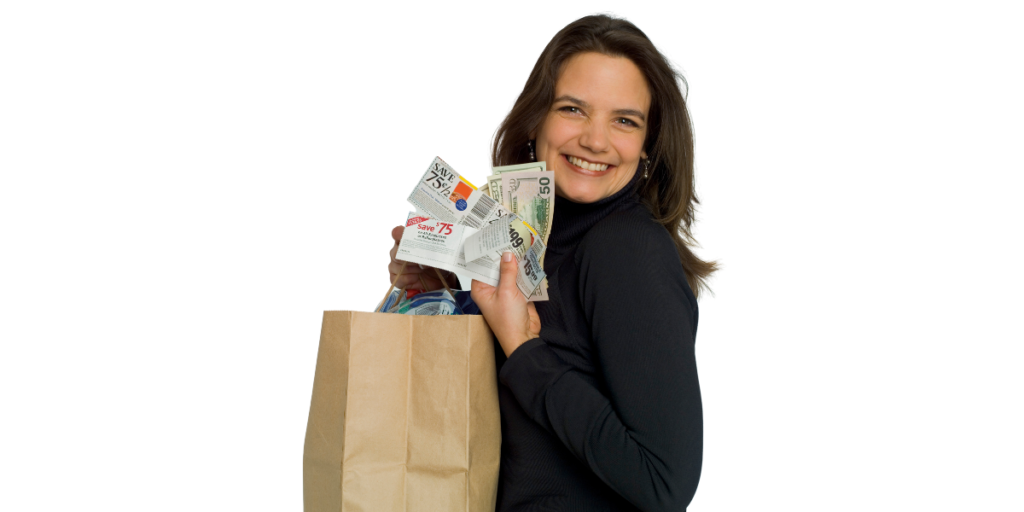 Plan your promotions well in advance to compete effectively during the holiday rush. Schedule deals early to attract price-sensitive shoppers looking to take advantage of major sales opportunities.
#9 Review Your Amazon Black Friday and Cyber Monday 2023 Data & Analytics
Harness the power of data-driven decision-making by analyzing your Amazon inventory and sales data from previous months and years. Every year, record notes and data about competitors, top-performing keywords, best-selling products, and potential winners in your niche. Stay informed about price changes and Buy Box shifts to adjust your holiday selling strategy effectively. Review these notes before the rush of each major Q4 holiday.
#10 Optimize Social Media Marketing Content
Leverage social media platforms like Facebook, Instagram, TikTok, and YouTube to increase brand awareness and engage with potential customers who want to become part of your community. Jump on trending holiday Reels and TikTok videos to inspire engagement and a sense of belonging. Craft measurable goals for your social media ad campaigns and ensure you have allocated enough budget to see you through these major shopping events. 
#11 Charitable Initiatives and Social Responsibility
Incorporating charitable initiatives and social responsibility into your holiday strategy can resonate with conscious consumers. Consider partnering with a charity or pledging a percentage of your Black Friday and Cyber Monday sales to a cause. This not only adds a philanthropic aspect to your business but also appeals to customers who appreciate companies with a sense of social responsibility. Highlight your charitable efforts in your marketing materials to engage passionate customers.
#12 Streamline Customer Support On & Off Amazon
During the Black Friday and Cyber Monday sales frenzy, customer inquiries and support requests will likely surge. To maintain a positive shopping experience and reduce the risk of negative reviews, streamline your customer support operations. Consider implementing chatbots or automated responses to handle common queries efficiently. Ensure your customer support team is well-prepared to handle increased traffic and inquiries, with response times kept to a minimum. Ensure you have standard operating procedures for when things can go awry so you can turn dissatisfied customers into repeat buyers.
#13 Eco-Friendly Packaging Options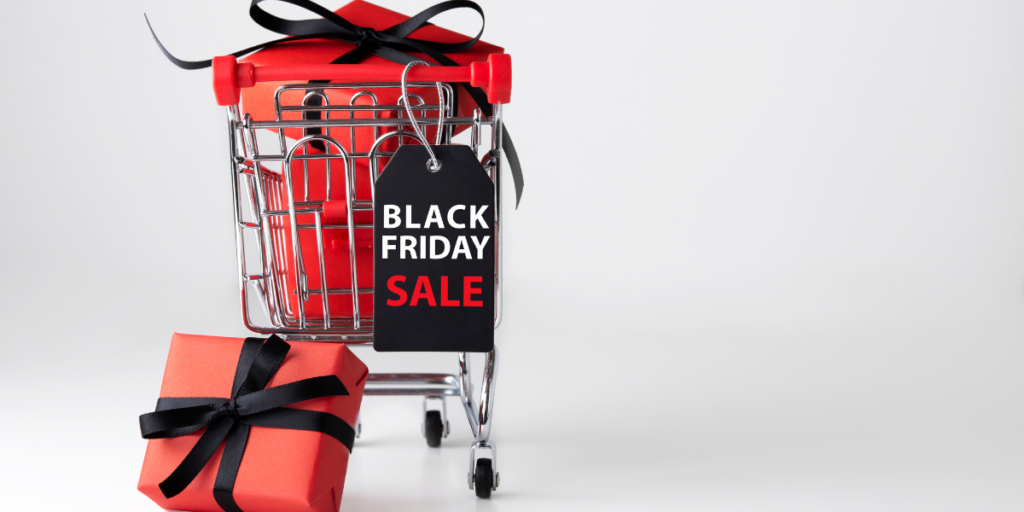 Offer eco-friendly packaging choices to align with the growing environmental consciousness of Amazon consumers. Select packaging options that prioritize sustainability, such as recyclable materials or reduced packaging waste. By providing eco-friendly choices, you not only appeal to environmentally conscious Amazon shoppers but also may qualify for the green Climate Pledge Friendly badge on your listing, recognized by shoppers as a sustainable shopping experience. By demonstrating your commitment to responsible business practices during Amazon Black Friday and Cyber Monday you can set your brand apart. 
#14 Multi-Channel Presence
Expanding your presence beyond Amazon is a strategic move for holiday success. While Amazon is a major player, it's not the only platform where customers shop during Amazon Black Friday and Cyber Monday. Consider utilizing multiple sales channels, such as  social media, email marketing and your website, to reach a wider audience. By diversifying your presence, you can tap into different customer segments and potentially increase your holiday sales. Remember that each platform may have unique customer journeys and requirements, so adapt your strategies accordingly to maximize conversions.

#15 Implement Post-Holiday Follow-Up
After both Black Friday and Cyber Monday sales events, engage with your customers and encourage repeat business. Send thank-you emails, request reviews through the Amazon seller dashboard, and promote ongoing deals or related products to keep the momentum going throughout the holiday season and beyond. This proactive approach can lead to long-term customer loyalty and sustained sales growth.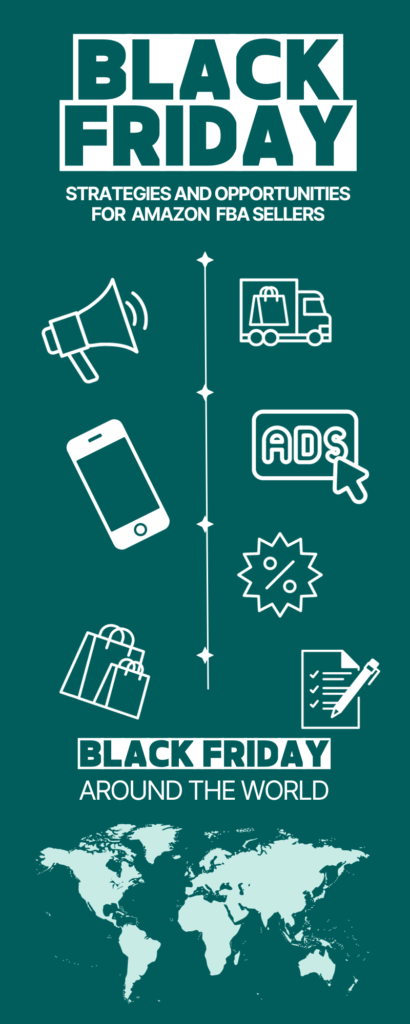 Summary
Preparation is the key to your Amazon Black Friday and Cyber Monday selling success. Ensure your listings, inventory, campaigns, and promotions are well-planned to capitalize on the surge in demand during this transformative sales period.


By following these fifteen essential steps, you'll be well-equipped to make the most of the holiday selling season. Happy selling! Let us know your biggest wins in the comments.