In the ever-evolving landscape of Amazon FBA sellers seek effective strategies to reach their target audience, boost brand recognition, and drive sales. Social media marketing plays a pivotal role in achieving these goals, but not all social media platforms are created equal regarding their impact on your Amazon FBA business. To maximize your efforts, it's crucial to prioritize the right platforms.
In this article, we'll delve into the social media platforms that Amazon FBA sellers should focus on in 2024, emphasizing the need for platform-specific strategies tailored to your business.

Why Does Social Media Platform Selection Matter?
Before we explore which social media platforms are best suited for Amazon FBA sellers, it's essential to understand the significance of platform selection. Misdirected targeting and strategy can lead to a waste of resources and efforts, not to mention utter frustration. If your target audience predominantly uses a specific platform, it's crucial to meet them where they are to maximize engagement and conversion rates. Unfortunately the tendency for most Amazon sellers just starting out is to rush to platforms they personally know and love.
To determine the right platform for your FBA business, you'll need to ask yourself the following questions and remove bias to platforms you regularly engage with:

Question #1 Who Are You Trying to Reach?
Identifying your target audience is paramount in choosing the best social media platform to grow your reach. Gather data from various platforms and categorize users based on demographics like age, location, interests, income, and gender. Take your market research one step further and focus on buyer psychology to understand where your target audience spends its time. Unearth pain points, feelings, and emotional connectivity by engaging across different social media platforms. Taking the time to understand buyer psychology will guide your platform selection and content strategy.
Question #2 What Is Your Niche Known For On Each Platform?
Take note of where your industry or niche is most relevant and engaged. Analyze your competitors and observe which platforms are working best for them. If a specific platform aligns with your niche, it might be the right place for your Amazon FBA business. Keep notes so you can also differentiate your brand on these platforms from others that tend to target the same as their competition.

Question #3 What Are Your Goals?
Your social media goals will influence your platform selection. Determine whether you want to identify new prospects and leads, increase brand recognition, enhance customer service, drive website traffic, or conduct market research. Different platforms cater to different goals, so align your goals with the platform's capabilities.
Question #4 What Content Type Do You Want to Post?
Consider the type of content you are comfortable and capable of creating consistently. If you prefer images and short captions over video content, prioritize platforms that support your preferred content style. Consistency is key to maintaining your brand's presence and growing a connected community.
What Are the Best Social Media Platforms to Prioritize for Your Amazon FBA Business?
While there is no one-size-fits-all answer for which social media platforms Amazon FBA sellers should prioritize, we can provide insights into some popular platforms to help you gauge where to focus your efforts:
#1 YouTube
YouTube boasts more than two billion users worldwide and is a go-to platform for video content. Its recent addition of YouTube Shorts has increased user engagement, making it a valuable platform for showcasing products and how-tos. If your Amazon FBA business revolves around video content, this platform is a powerful choice.
#2 Instagram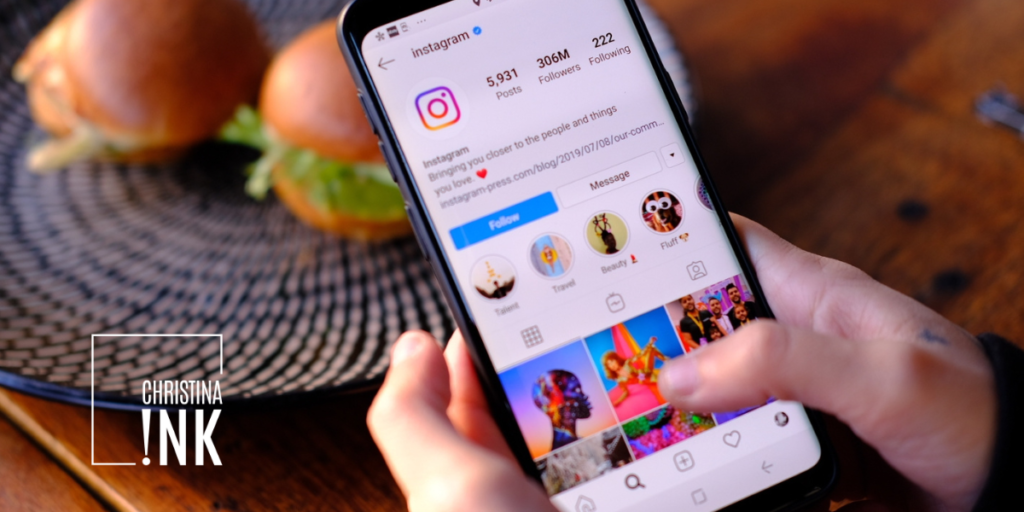 You've probably heard gurus and thought leaders like Brandan Young say social media in particular Instagram don't move the needle when it comes to sales in your Amazon fba business. We beg to differ.



"The social media platform, owned by Facebook, is projected to reach roughly 40 billion U.S. dollars in annual ad sales in 2023." Statista: US Instagram Ad Revenues

Instagram even in 2024 is an effective means to grow your Amazon FBA business, but you need to know how to leverage the platform effectively to achieve the best results. With features like Instagram Reels, known for short-form content and visual appeal, Instagram remains a versatile platform for small Amazon businesses looking to build a foundation and explore social media. IG is user-friendly and its growth tactics are straightforward.


#3 Pinterest
Pinterest is a unique platform focused on curating and sharing ideas, and is considered a massive search engine. It's a valuable tool and resource for identifying trends, driving traffic to your website and Amazon listing, and showcasing a robust content library. Pinterest content has a long shelf life, making it suitable for FBA brands with a catalog of products and content.

#4 TikTok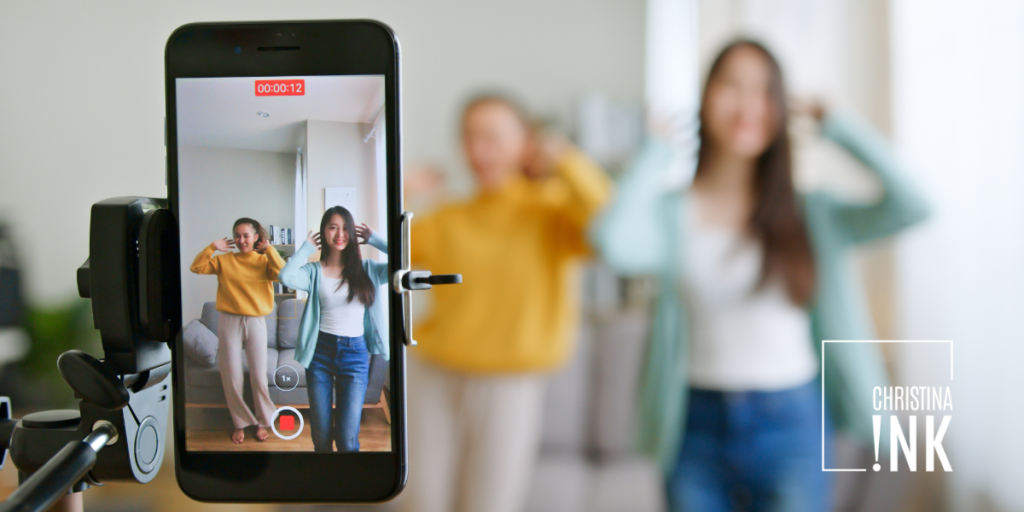 TikTok has gained immense popularity and hosts a diverse user base, making it an attractive platform for many brands. While not mandatory for all Amazon FBA businesses, TikTok offers a massive reach and the opportunity to connect with various age demographics. Its a great platform to grow an organic following pushing that following to other channels or marketplaces such as Instagram, YouTube or your Amazon listing.
#5 Facebook
Despite the challenges of organic reach, Facebook remains a powerful platform for Amazon FBA sellers, especially those with older audience demographics. Facebook offers robust advertising opportunities and, with the growing popularity of Facebook Reels, FB provides a means to reach a broad audience organically. It's not a platform you should ignore in 2024 depending on your audience.
What About Social Media Resources?

Managing a strong FBA social media presence demands time, effort, and funds. It might surprise you to know that the going rate for effective social media management in 2024 can be upwards of $2k per month.


Of course costs depend on the number of accounts being managed and the amount of content created, but crafting compelling content with a consistent posting schedule, involves a multifaceted approach and a reasonable budget. Factor in the cost of tools and software, freelancers or agencies and consider the amount of time you can consistently dedicate whether you self manage or hire it out.
Conclusion
When choosing what social media platform to prioritize, be realistic about your time and available resources. Social media and content creation are time-intensive, so consider whether you have the capacity to maintain a presence on multiple platforms or if focusing on one platform is more realistic.  
Ultimately, the platform you select should align with your Amazon FBA goals, target audience, and content preferences. While it's crucial to be where your audience is, it's equally important to enjoy the process and stay consistent in your efforts. 
If you're looking for expert guidance in navigating the world of social media marketing for your Amazon FBA business, consider hiring a reputable social media marketing agency. Your choice of platform and strategy should lead to increased brand visibility, engagement, and ultimately, success in the competitive realm of e-commerce.