Here we are at one of the most significant surges in digital marketing since the revolution of third-party online selling.  If you're an Amazon FBA Agency, you're probably already creating helpful content geared towards Amazon sellers and brands. 
That's the easy part– your e-commerce agency has a general understanding of who it's helping and what sellers and brands need to learn to advance their e-commerce footprint. 
But like so many individual Amazon FBA sellers, your agency may have snowballed with the surge of covid-19, so it makes sense that you never really carved out your content marketing strategy. If your content marketing strategy in your Amazon FBA agency looks and feels a little haphazard, it's okay. 
Growing a content strategy takes a little bit of patience and a whole lot of understanding around your ideal audience. Use this blog as a reference to help you create a winning content strategy for your Amazon FBA agency. But before we dive in, take my advice. Slow the roll.  Quality content trumps any mad-dash to content creation; even Garvy Vee knows that.
In this article, I'll help you navigate everything you need to know about creating an effective content marketing strategy that will help your audience attract the right prospect at exactly the right time. 
A Content Strategy is King to Your Amazon FBA Agency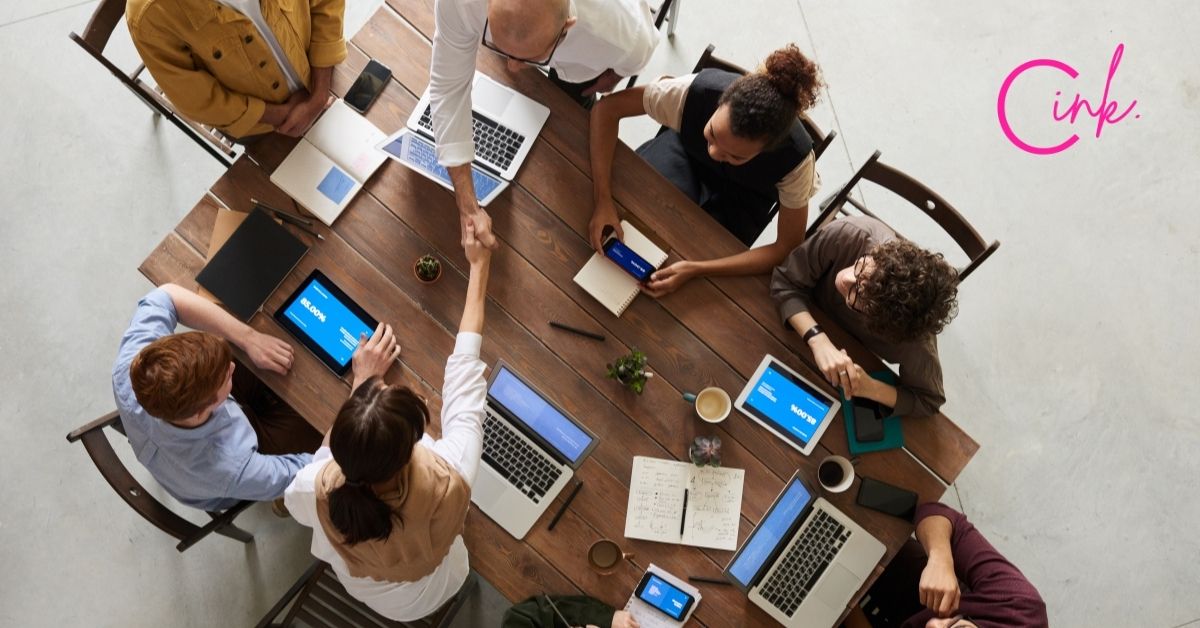 The aggregator climate is a strong indicator of the demand for successful Amazon agencies to help Amazon brands and sellers skyrocket their growth. 
There isn't a better time to leverage an effective content marketing strategy in your Amazon FBA Agency. Aggregators looking to add agencies to their repertoire are looking for the total package. 
Content may not be number one on an aggregators list, but it's vital to your audience. And that audience, my friends, is valuable to an aggregator. A more structured, developed Amazon agency will peak more interest from potential buyers and hopefully result in a higher multiple and smoother exit transition.
In the long run, a muddled e-commerce content strategy can mean missed opportunity to market your e-commerce agency to specific Amazon FBA sellers with the proper education at precisely the right time. 
Not only do you risk losing prospects, but your agency risks losing building a loyal community that investors will be more than pleased to see established. 
Replicating the same content marketing strategy for each Amazon FBA agency is like being stuck in a hamster wheel and wondering why you keep moving forward but never reaching your destination.  Every strategy will depend on the business and the audience.
Define Your Amazon Agency Audience Before You Do Anything Else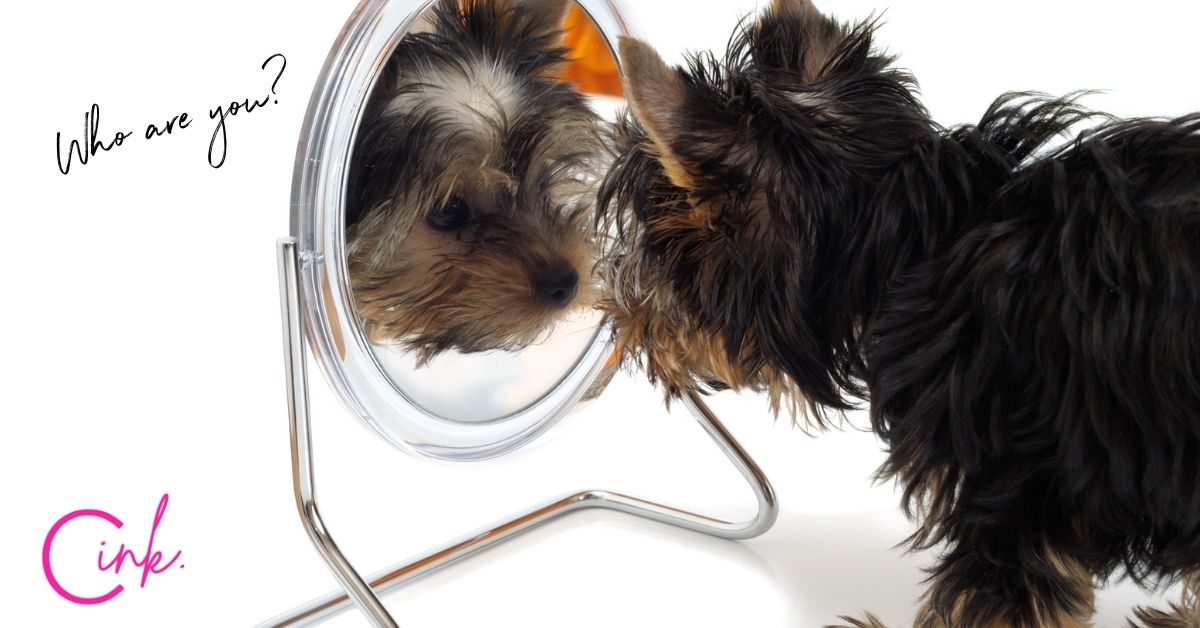 I wish I could leave this section with only the headline. It's straightforward, right?
But let's be honest, telling you to define your audience just doesn't seem to be important when you consider the standard response: "We help Amazon sellers scale."
Not every agency offers the same tools. Look at SmartScout; they're massively growing their toolbelt, but a significant portion of what they do is in the magic of helping sellers find products.
Therefore, their content, webinars, and social channels reflect that specific demographic. Here's how to define your Amazo agency audience:
Define Audience Demographics: Sex, Age, Career, Marriage, Location, Education, Income
Define Your Amazon Prospect Demographics: Brand or seller, Revenue, Years in business, Category, Who communicates with your agency (CEO, brand manager, etc.) How many years of experience in e-commerce? Other marketplace experience? Etc.
Define Your Core Services: The main offer(s) your agency will provide its ideal clients, How are your services different. Be specific.
Defining your Amazon agency audience is more specific than saying, 'we help Amazon sellers.' You may help million-dollar sellers, or your agency may help established brands, or sellers who have long-standing private label brands but only need help to manage countless pay-per-click accounts or DSP. 
Define your agency audience and target that audience with fury in your content marketing strategy.
A Good Content Marketing Strategy is Built on Solid Foundational Messaging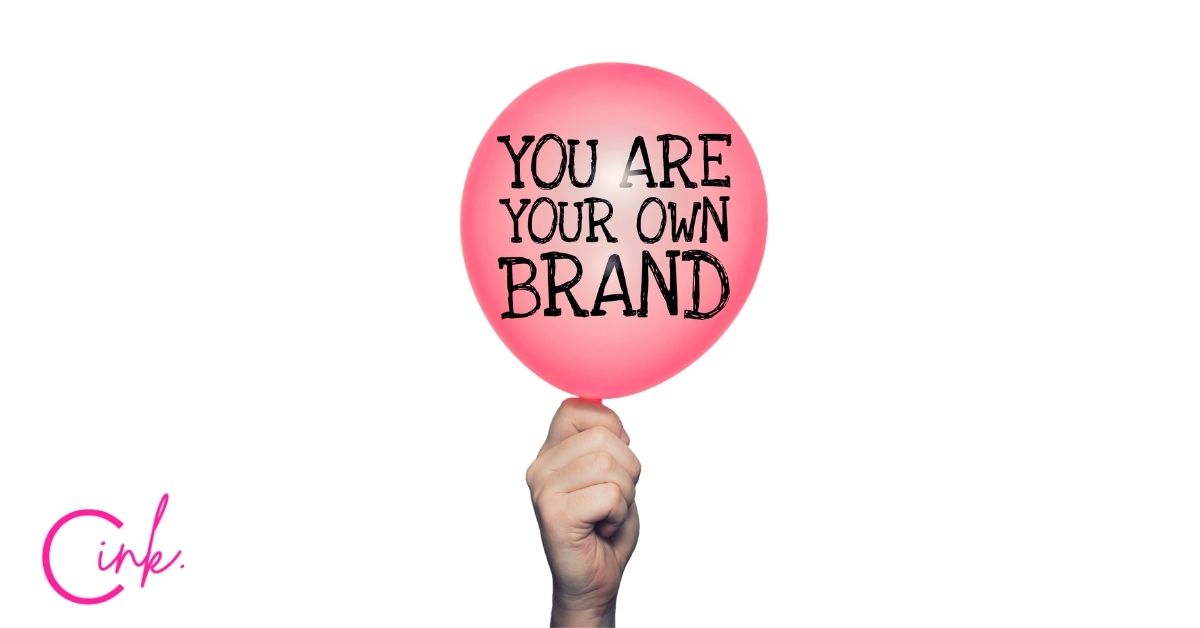 How can you create high-level content and direct it to a specific audience if your foundational messaging is unclear? It's pretty damn tough, if not next to impossible. 
How many Amazon sellers are all looking for the same education and insight to grow their businesses?  Sure there are standard pieces of education in the Amazon community.
Still, the diamonds in the 'content rough,' the real gems, these pieces of content are distinct and serve an ultra-specific audience and purpose. 
My point is that while directed to an ideal audience, foundational messaging carries the same messaging, tone, and flavor, if you will, throughout your content.
Foundational messaging is the foundation of your content strategy. 
Your marketing team may not have the total experience in drafting foundational messaging, and if they do, it may be generic and sound like everyone else in the Amazon ecosystem.
I've posted about this on my LinkedIn before, but the number of brands using "We Grow Your Brand" is mindnumbing. Before my point is lost in my ramble, please, take the time to hire an e-commerce copywriter who has experience in carving out e-commerce messaging that's unique.
Copywriters have entirely different purposes from content writers, and while some offer both services, the primary purpose of copywriting is to sell. That's literally it.
Here are pieces of foundational messaging a copywriter can help your Amazon FBA agency establish.
Unique Selling Proposition – Who are you, who do you help, how are you different, and what is the unique benefit to your audience?
Value Proposition – The number one reason your service is best suited for your ideal prospect.
Mission Statement – Why does your agency exist, what are your company goals, and how do you achieve these goals?
Core Offer – The primary service or product that makes your agency unique.
Core Benefits – Often overlooked, core benefits are what people get from your agency.
As an example, agencies purchase my e-commerce website copy. The benefit is that they gain more website leads, more conversions, and attract more of their ideal audience. 
Brand Voice  – This is essentially your agency's tone of voice. It's always consistent and commonly uses: 
Analogies

Specific Language Type

Idioms or Acronyms

Consistent Tone of Voice 
Why Your Amazon FBA Agency is Missing The Mark on Your Content Marketing Strategy 
There's alot of content out there around copying your competition, or using compeition as the foundation to carve out your voice–especially if you're a budding agency not sure where to start with foundational messaging.
Taking the time and spending the money on foundational messaging is what sets your agency apart from anyone else in the Amazon agency landscape. 
Amazon FBA marketing teams are often hired in a frenzy to keep up with growing business demands— they tend to focus on results instead of the beginning stages of content creation.
Why? 
ROI. Every CEO wants to know how their marketing is going to pay off.
But that quest for early marketing ROI is the exact problem and the primary reason for the lack of distinction across Amazon FBA agency branding and messaging.
Focusing on the egg before the chicken leaves no path to meet content marketing KPIs, no matter how you slice it.
Being distinct requires laser focus. Remember that!
Know Your Competitors, But Don't Get Stuck On Them
We've established why you're in this very unclear content race, and hopefully, you're starting to see the light at the end of the content strategy tunnel. 
Part of your content strategy is knowing your competition.
About 50% of Amazon agencies outright copy their competition, but there is also about 50% who won't dare mention their competitors internally or externally.
Let's make this clear. No business runs without knowing who they are up against. That doesn't mean your agency has to live nose for nose or tit for tat with your competition day in and day out. Awareness is key.
Have open conversations about competitors with the right staff at the appropriate time.
Review your competitor's content, publishing frequency, style, and voice.
What demographic is responsive to their content, and dissect what education they are missing in their content.
Can you create a new topic but address your particular audience with a more comprehensive approach?
Your content strategy must factor in your competition, period.
Summary
If content is King, your e-commerce business needs to wear the crown. – Chrisitna
It's time to level-up your agency content strategy and get ultra-specific with your foundational messaging and audience.
The more research your marketing team performs, and the more time your business invests in qualified copywriters and content creators– the more return on investment your agency will see in the long run with its content strategy.
Are you curious to know who's killing it in the Amazon FBA Agency content game? 
The leader in content creation in 2022 is a business named Profit Whales.
Profit Whales is a full-service Amazon Marketing Agency. I highly recommend reviewing their website blog to get a feel for what a well-orchestrated content strategy machine looks like.
From webinars, social channels, blogs, and evergreen resource guides, this agency is literally killing it in the content game…
Download my FREE Killer Content Strategy Overview.
Discover how to level-up your content strategy and content marketing game in 2022.