Tailored To You Content Marketing
and Social Media Management Services
Is your booming business struggling to publish consistent quality content? Are you over paying for influencer marketing and not seeing any real results? I know what it's like to juggle the many twists and turns creating credible, evergreen content online.
Christina Ink handles your content and social media marketing efforts behind the scenes, so you don't have to. Give your brand the attention it deserves with engaging social media marketing, content marketing and user generated content.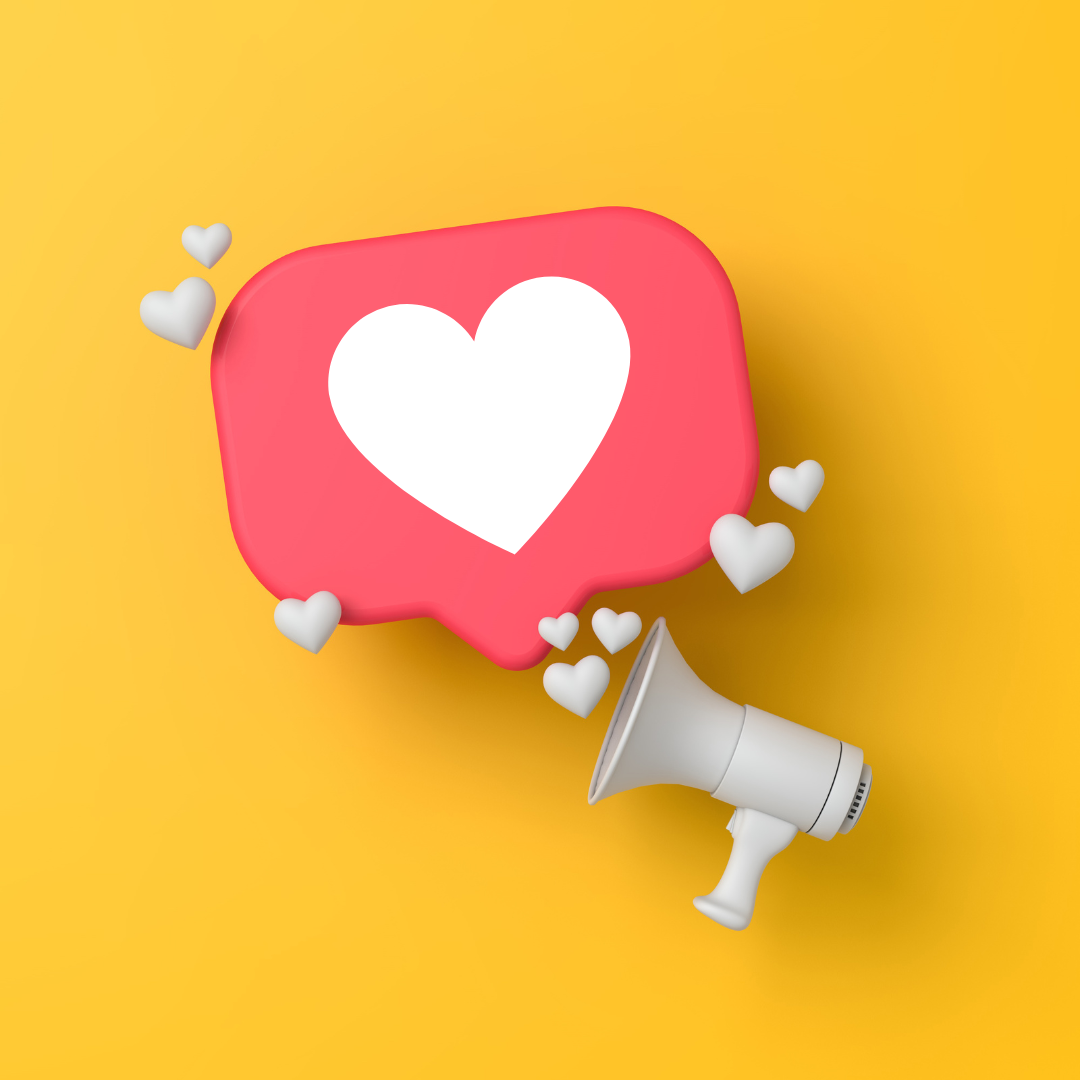 Hassle-Free Social Media Marketing
I navigate your social media marketing blueprint with a step-by-step strategy so you can focus on the more important areas of your e-commerce business.
Unlike my competitors, I know that good social media content is rooted in strategy. That's why Christina Ink leverages a strategy-first approach to help you build community, inspire loyalty, increase customer retention, and nurture ambassador influencer relationships. Without a solid strategy,  these transformational social outcomes cannot be achieved.
You can expect stunning graphics, compelling captions, and effective hashtag research, all in a done-for-you approach. I'll optimize your social media bio for best SEO practices, fully manage your accounts, and focus on total organic growth. Choose from Instagram, Facebook, LinkedIn, or TikTok and start building a loyal social community today.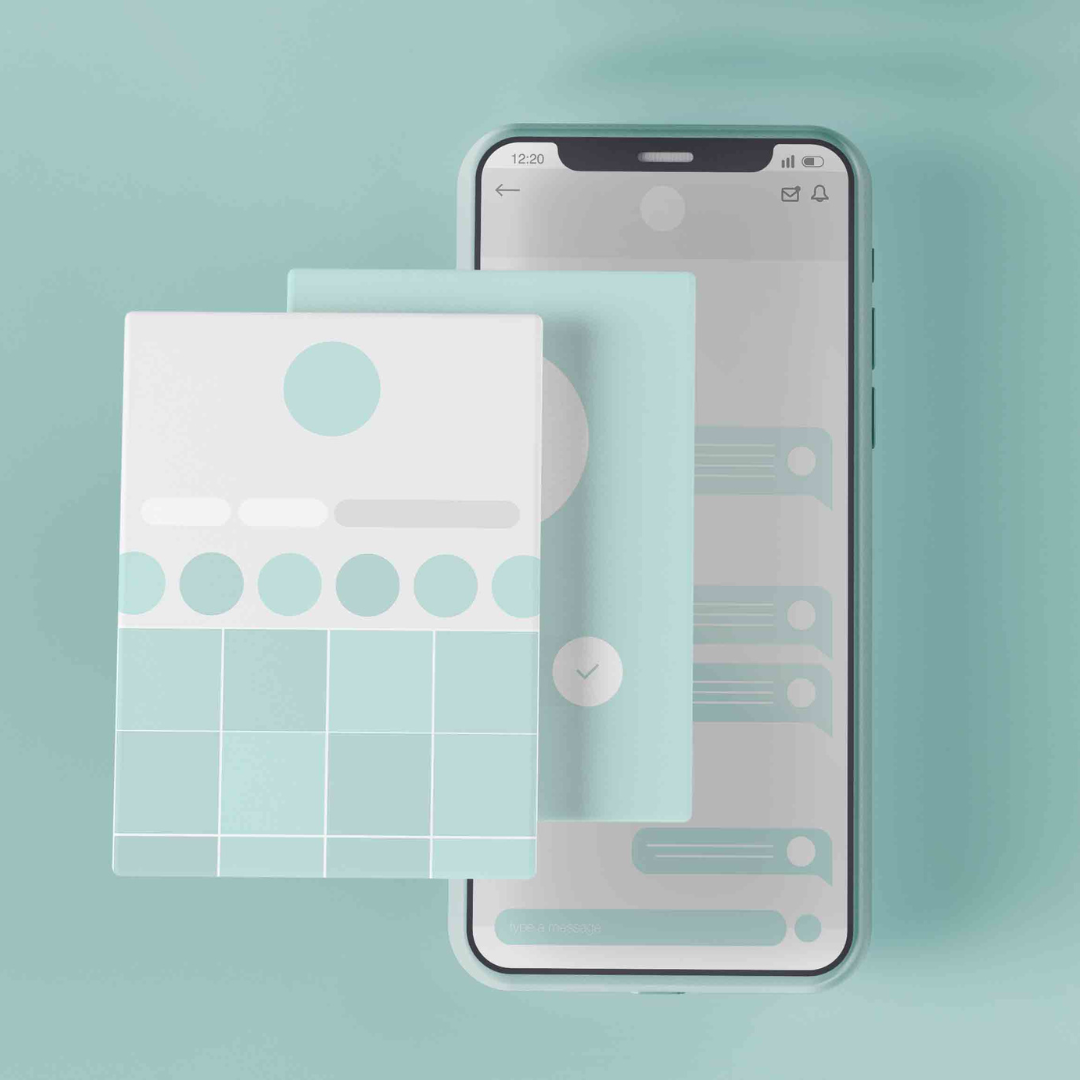 Comprehensive Blog Articles
90% of my effort is founded in research. I'll help you develop the best blog topics, the most insightful long-form posts and craft the most captivating evergreen articles that speak directly to your ideal audience.
I've written for some of the most transformational names in the e-commerce landscape, including SmartScout, YLT Translations, and the Skunk Labs, among countless other highly recognized and trusted names. Ask our hundreds of clients how much they've come to love and trust the Christina Ink name.