Out Rank Your Amazon FBA Competition
with Potent Amazon Listing Optimization
Convert shattering numbers of customers with Christina Ink's done-for-you Amazon FBA listing and copywriting solutions. Choose from Amazon FBA lisitng optimization, A+ Content Creation, and conversion-worthy Sales Pages to skyrocket your brand on and off of Amazon. To craft the most effective Amazon FBA listing we use a mix of benefit-focused compelling copywriting, and the most potent, highly searched, and relevant keywords to increase your conversions and grow your reach.
Amazon FBA Listing Optimization Services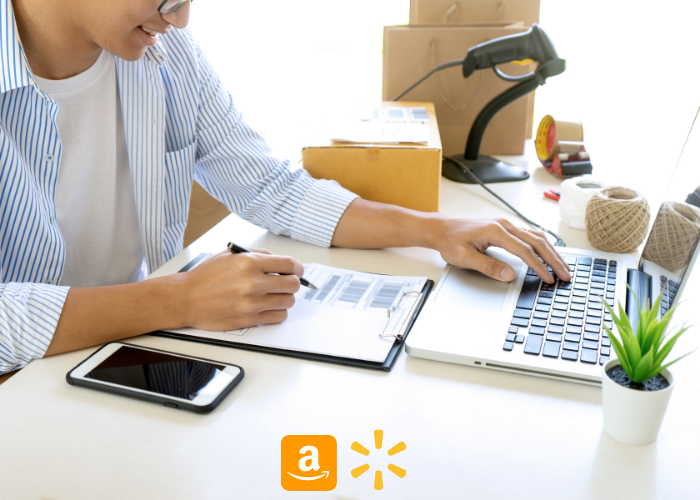 Amazon FBA and Walmart Listings that Put Your Competitors to Shame
Unlike other Amazon FBA copywriters, we're SEO ranking experts. We leverage the most transformational tools such as DataDive to drive conversions on the world's largest and most emerging online marketplaces, Amazon & Walmart. With over 4 years experience creating Amazon FBA listings, and 2 years selling on the platform we're the team you need on your side driving results.
Each listing we create is constructed with the most potent keywords and powerful copywriting to evict action in your audience. The best part? We offer affordable Amazon FBA listing creation services that are not drowned in over-priced affiliation fees. We work completely independently.